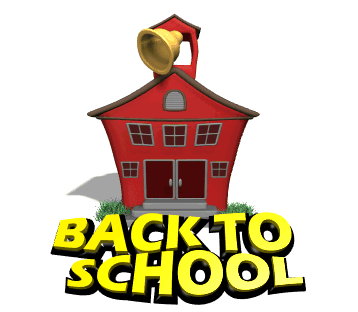 This section of our website is dedicated to information that will help make the transition back to school a smooth one. Check back regularly for updated information.
First Day of School
The first day of school for students is Wednesday, August 31, 2016.
School Hours
Salem School, K-8 -
8:30 a.m.- 3:20 p.m.
Pre-school - 8:40 a.m. - 12:40 p.m.
Student and Parent Drop-In Hour to Visit Classrooms
August 30, 2016 from 12:00 pm - 1:00 pm
PK-8 Open House
Thursday, September 15, 2016 from 6:00 pm - 8:00 pm
School Picture Day
Thursday, October 6, 2016